Patent-Pending Magnetic Inseams
Magnetic Inseams
Keep the duvets together, but they also easily pull apart in the night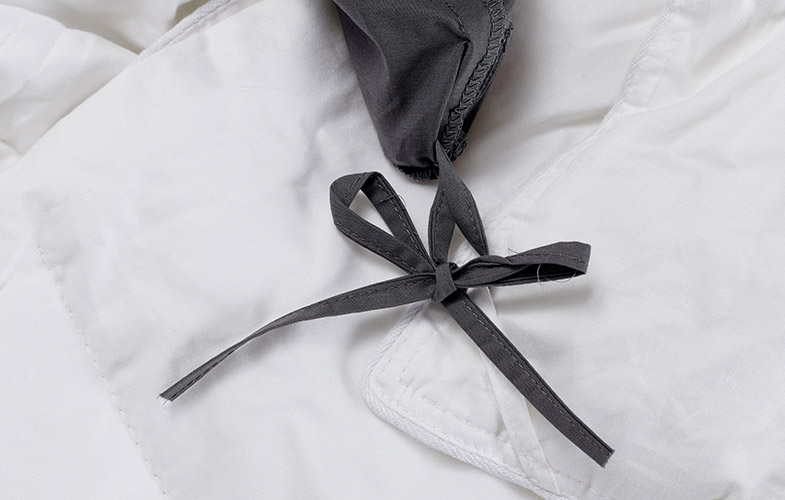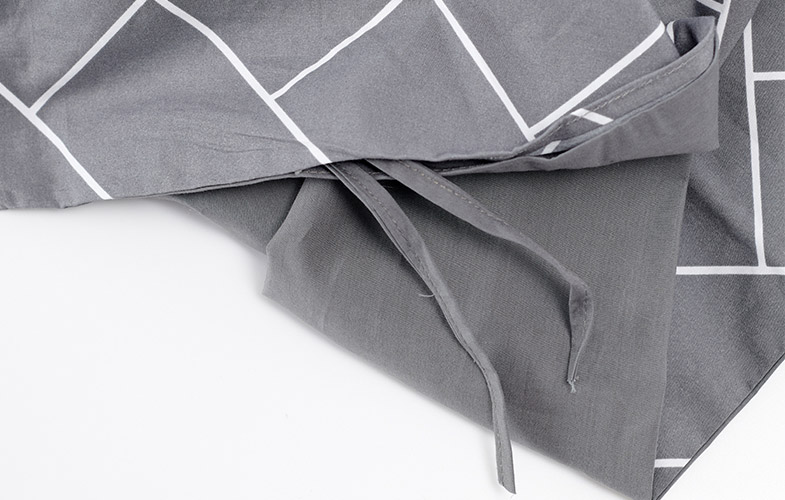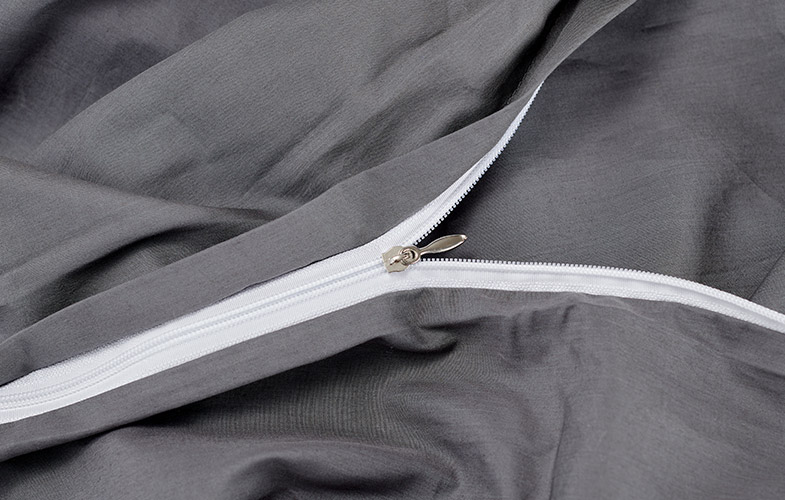 Hand Ties
Have you ever woken up in the middle of the night only to realize that your comforter insert has scrunched up into a ball inside your duvet cover? Keep it in place all night long with our hand ties found in every corner.
Hidden Hand Holes
Ever struggled to get a comforter insert into a duvet cover? Our hidden hand holes allow you to reach in and finish making your duvet with zero effort.
Zipper Closures
Say goodbye to tedious buttons during bed making! Our duvet covers come equipped with quick-and-easy zippers to completely cover your comforter insert.
TENCEL™ and Cotton Blend
You'll love the feel of our duvet covers — they're cool-to-touch, breathable and silky smooth
This just so fully encapsulates my philosophy about living with a partner. It's individuality in togetherness and I love it.

The duvet just breaks apart, leaving you both cozy and snoozing soundly under your separate covers.
WHAT YOU GET


2x duvet covers (Split: 60" x 90" / Connected: 120" x 90")
55% Cotton Percale + 45% TENCEL™ blend
300 Thread Count
Patent-pending, machine-washable magnetic inseams

FEATURES
Patent-pending magnetic inseams that easily separates the duvets when it's time to sleep
Hidden hand holes in the duvet covers corners allow you to easily get the comforter inserts in place
Ties in every corner let you keep your comforter inserts in place — no slippin' or slidin' around
No-fuss zippers are the quickest and easiest way to finish making up your duvet
TELL ME ABOUT TENCEL™
Super soft and perfect all year round
Highly breathable and temperature regulating
A natural superb sheen

Eco-friendly fibre

SIZING
Standard twin size
Each duvet cover is 60" width and 90" length
CARE
Machine washable and durable
Clean on cool or warm gentle cycle
Tumble dry on low heat

Review
Love the Tencel
props to Ervet for using environment-friendly materials!
Excellent product
the ervet sleep system is perfect for me and hubby- we've been sleeping snug as two bugs in a rug since we purchased and started using the other products!
Great fabric feel. Easy to make the bed!
We like the feel of the fabric and the convenience of making the bed.
LOVE
I love everything about it!
We bought the set and now added an extra!
We already have the ervét system, but since we got so obsessed with it, we know we need one more pair. This two-duvet cover set is the best and makes our sleep happier!