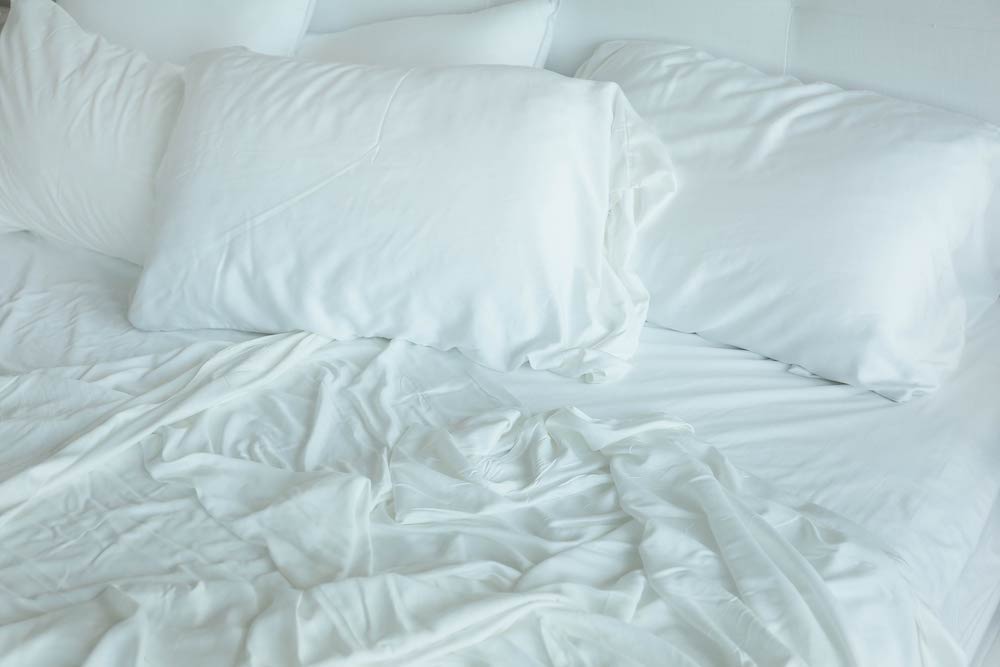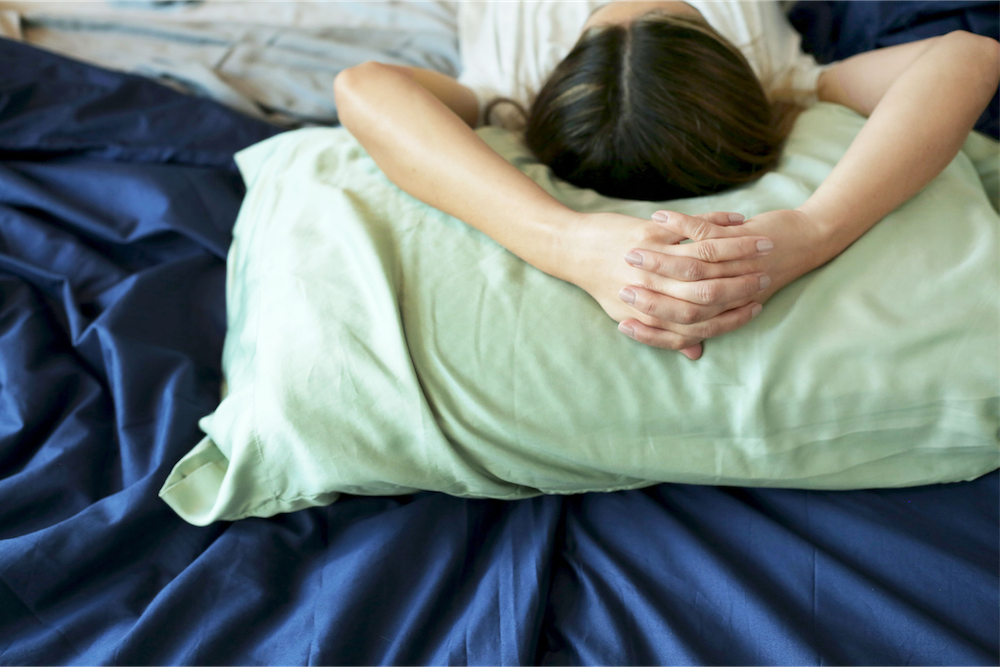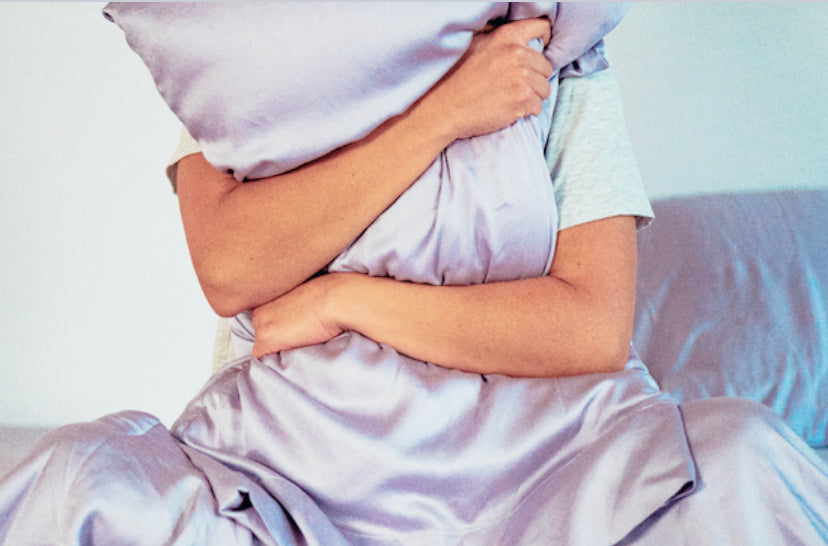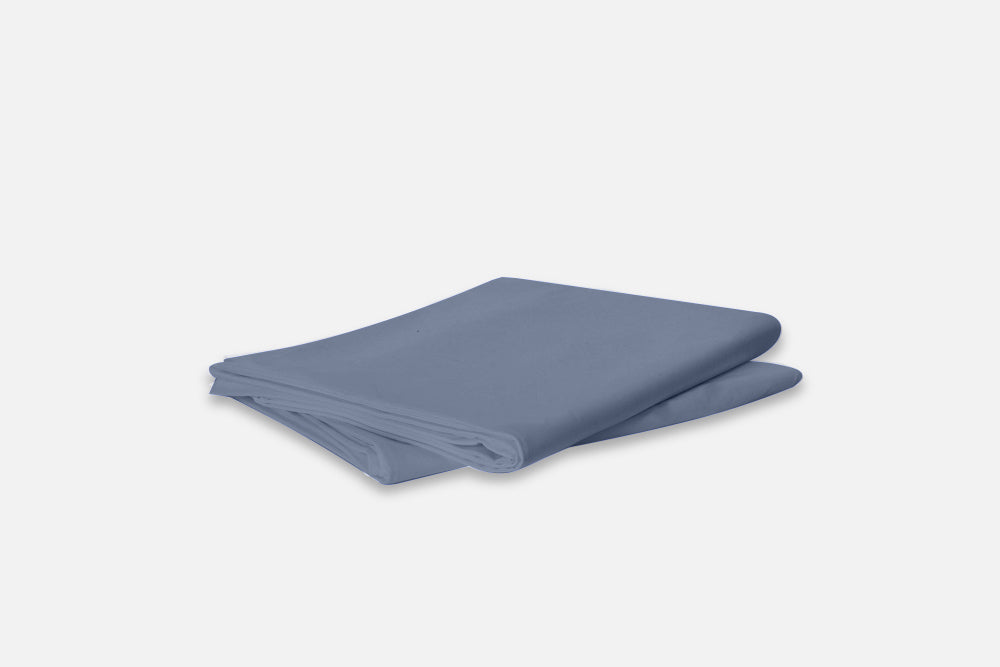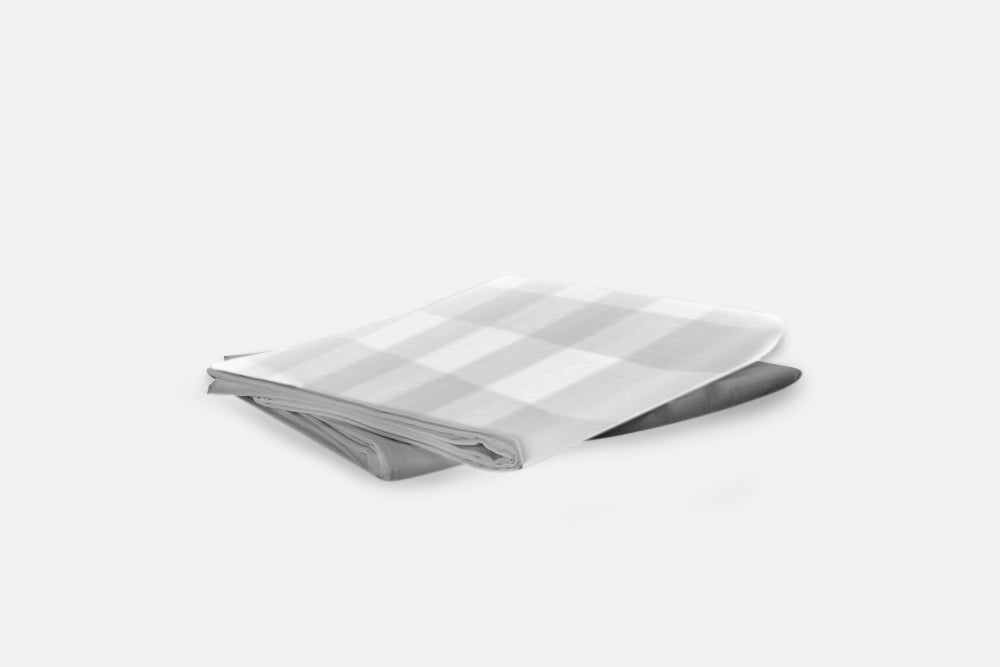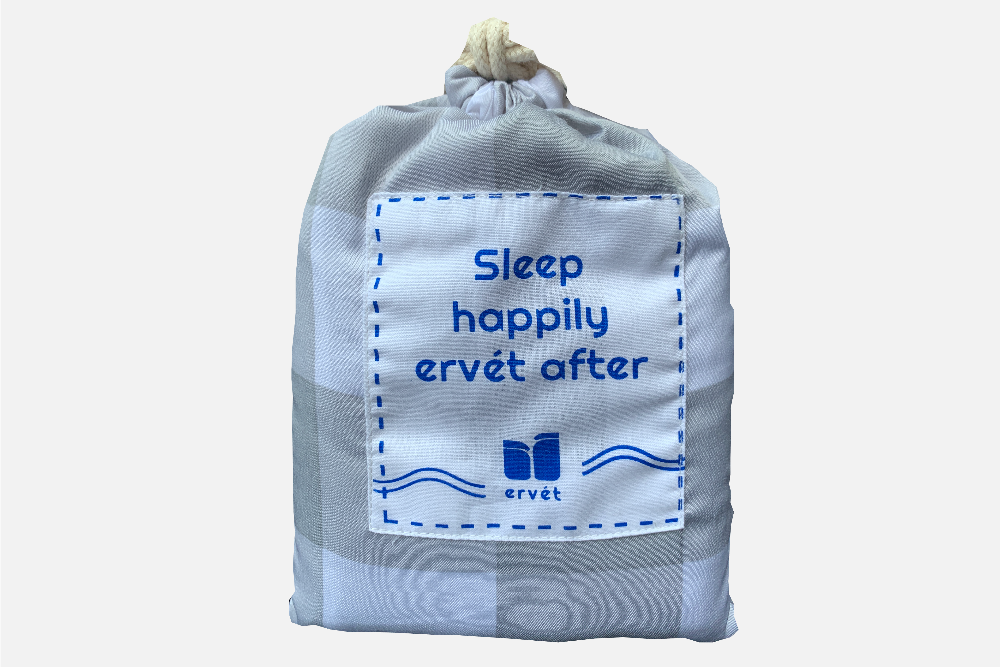 Organic Bamboo Pillowcase Set (CA)
Description
SUSTAINABLE BAMBOO
Cooling pillowcase set.  Super-soft, naturally antimicrobial benefits both hair and skin. Made with Viscose from Bamboo.
There are so many benefits to bamboo — it's cooling, silky-soft, and most importantly, sustainable. The process of growing bamboo versus growing cotton is much less water intensive. Bamboo requires one-third the amount of water to grow than is necessary for cotton. In fact, while bamboo uses only 12 gallons of water to produce one pound of fabric, cotton requires over 200 times more.
Plus, the bamboo fibers used in your sheets are never treated with pesticides. 
SLIP OFF TO SLEEP
Cooling pillowcases
We're on a mission to improve the way we sleep. So we sourced 100% organic bamboo for our pillowcases. It's naturally antimicrobial, moisture wicking and an ecologically sustainable resource. It's like sleeping on the cool side of the pillow all night.
100% organic bamboo
Just like silk
Experience the cooling effect of our responsibly sourced organic bamboo fabric. Softer than silk, temperature regulating and naturally antimicrobial. Wake up with healthy skin & hair.
IT'S ALL IN THE DETAILS
YOU'RE COVERED
Envelope pillowcases that keep your pillows fully covered and protected.
REUSEABLE PACKAGING
Every pillowcase set comes in a matching mini drawstring bag.