The ervét System
is Genius!
Today Show's Top Pick
for a Better Night's Sleep
Life-Changing
Couples Duvet!
2019 Ground
Breaking Product
SEPARATE SLEEPING TEMPERATURES
BREATHABLE INSERTS AND COVERS
COTTON PERCALE AND TENCEL™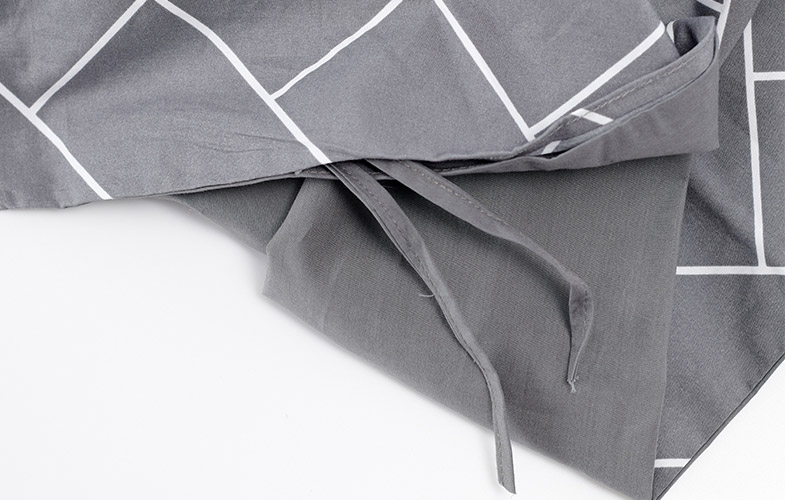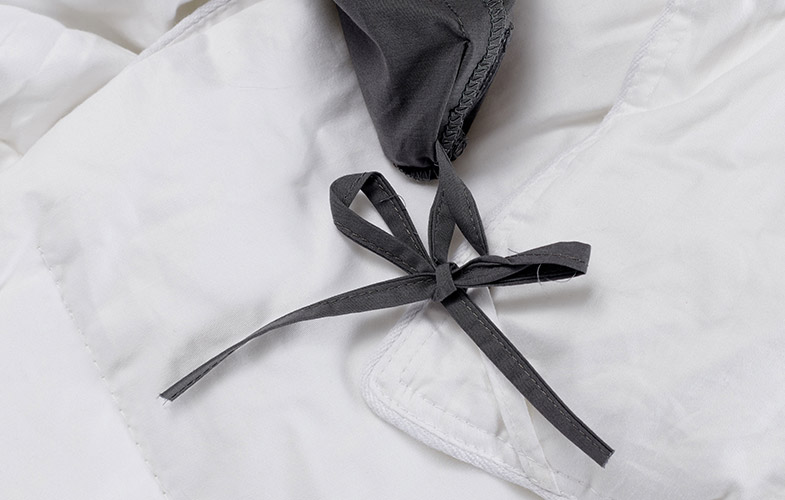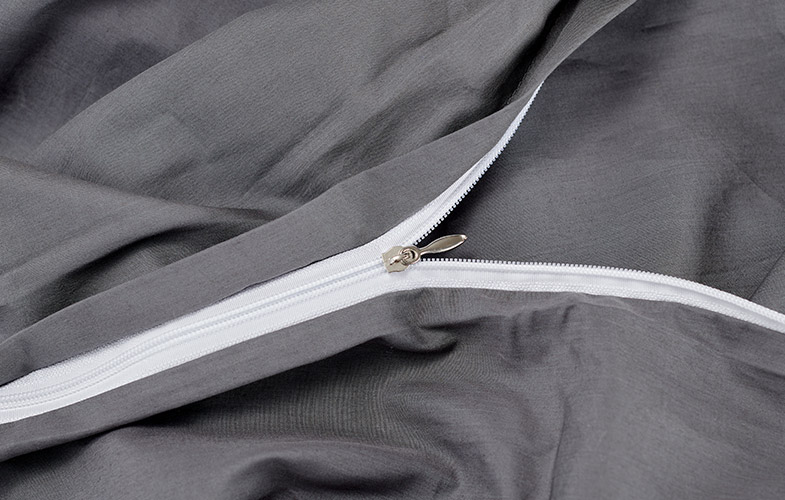 STAY PUT
Ties in Every Corner
Have you ever woken up in the middle of the night only to realize that your comforter insert has scrunched up into a ball inside your duvet cover? Keep it in place all night long with our hand ties found in every corner.
EASY ACCESS
Hidden Hand Holes
Every struggle to get a comforter insert into a duvet cover? Our hidden hand holes allow you to reach in and finish making your duvet with zero effort.
ZIP IT GOOD
Zipper Closures
Say goodbye to tedious buttons during bed making! Our duvet covers come equipped with quick-and-easy zippers to completely cover your comforter insert.
If you happen to share a bed with a blanket hogger (or if you ARE the blanket hogger) then you'll be needing the genius invention that is the ervét system, and stat.
This just so fully encapsulates my philosophy about living with a partner. It's individuality in togetherness and I love it.
The duvet just breaks apart, leaving you both cozy and snoozing soundly under your separate covers.
You Get Two Duvets
Say goodbye to the blanket tug-of-war. With the ervét System, you and your partner get your very own duvet. You'll never wake up cold and coverless again.
Sleep at Your Temperature
If you sleep warm, cool or somewhere in between, it doesn't matter because our inserts let you decide what temperature you want to sleep in! Mix-and-match between ultra-light, mid-light and all-season.
Patent-pending Magnetic Inseams
Our duvet covers' secret sauce is the hidden magnets in the inseams. They keep the blankets together when you make the bed and easily separate when you roll over to go to sleep!
What's in the Box
The ervét System includes everything you and your partner need for a better night of sleep. The system includes a split-duvet cover set, two comforter inserts (mix-and-match the weights), one fitted sheet and two pillowcases.